Tapping Frog Talent Management offers representation for established and emerging actors in Film, TV, Theatre and Advertising.

We represent a select number of artists across a diverse age range, including children.

We take an active role in shaping the development of our artists and can draw on extensive experience in performing, teaching, direction and production to aid in this endeavour.

As talent managers as well as agents, we help to build sustainable careers in the industry and provide a support structure to assist on this journey.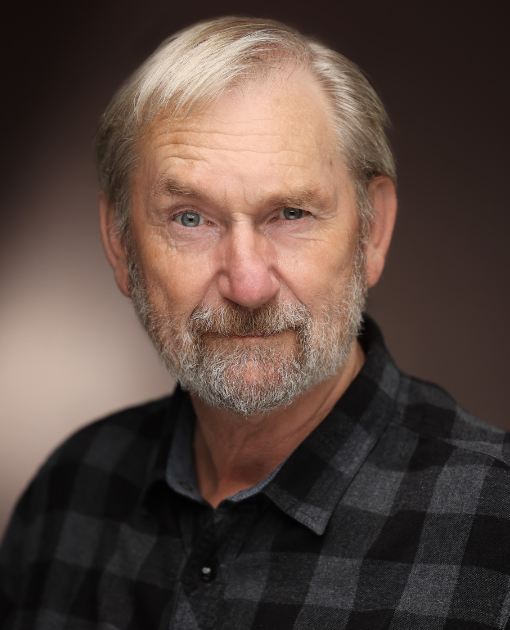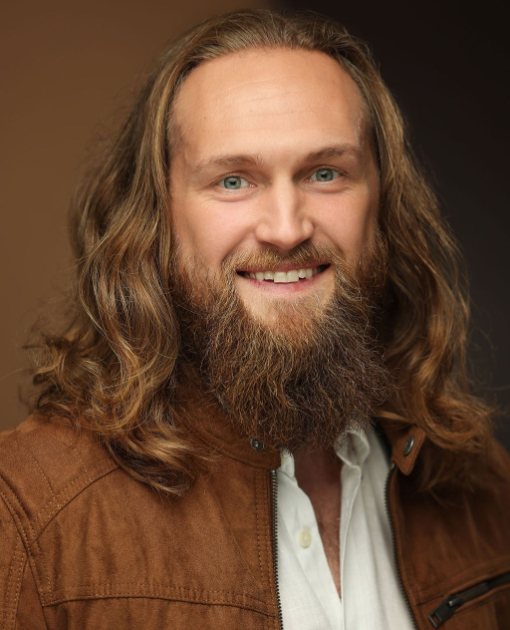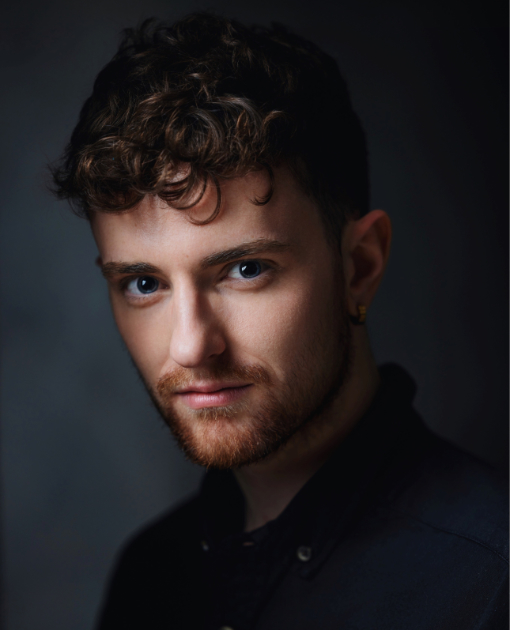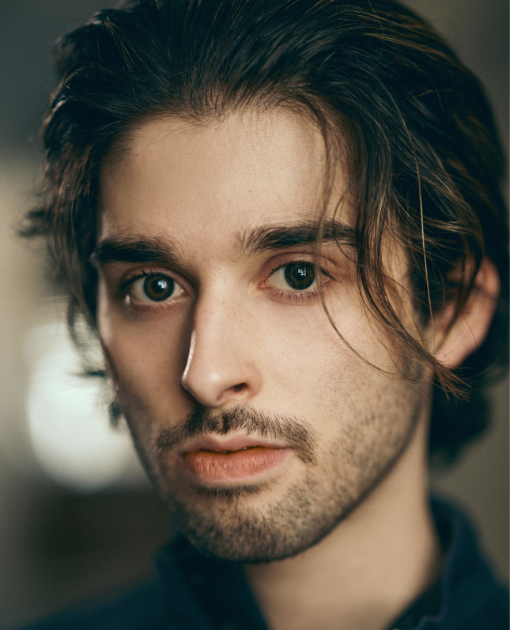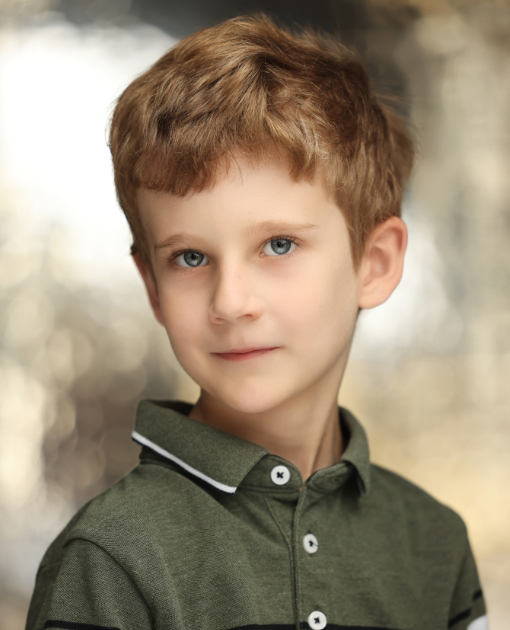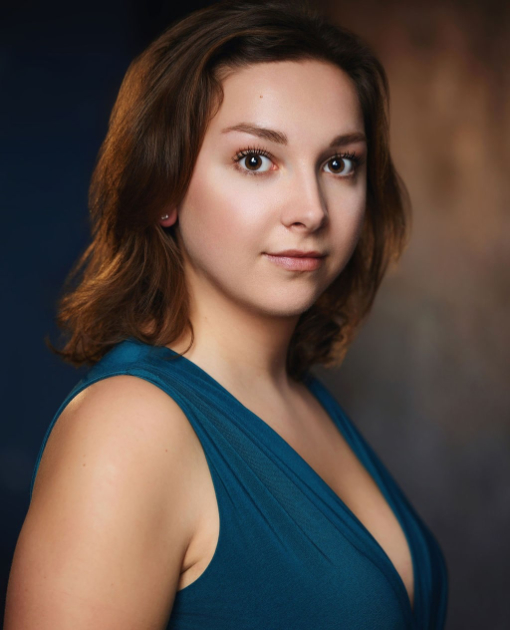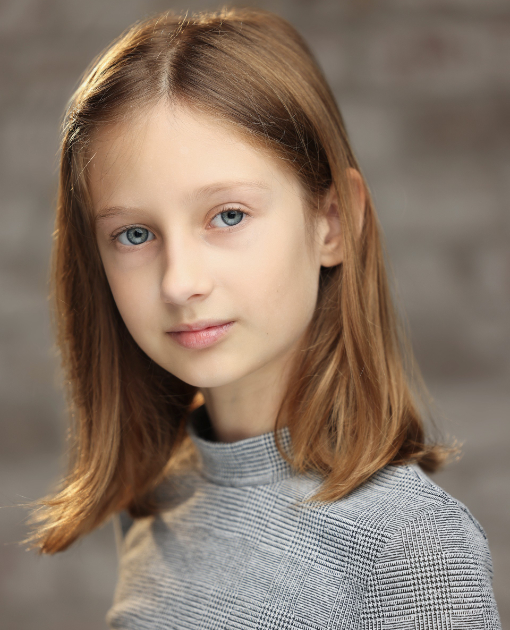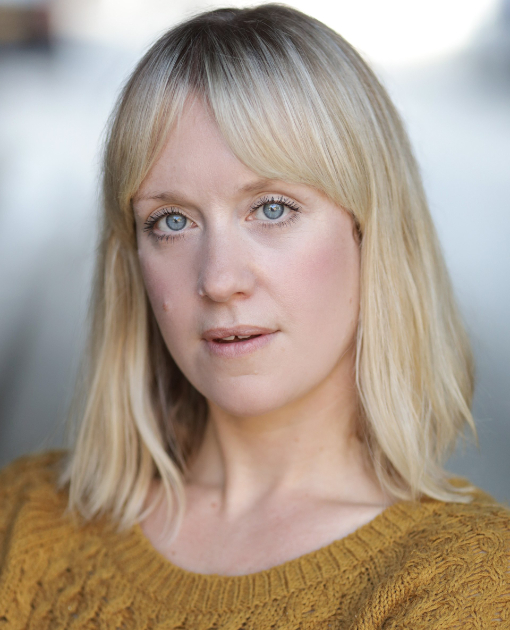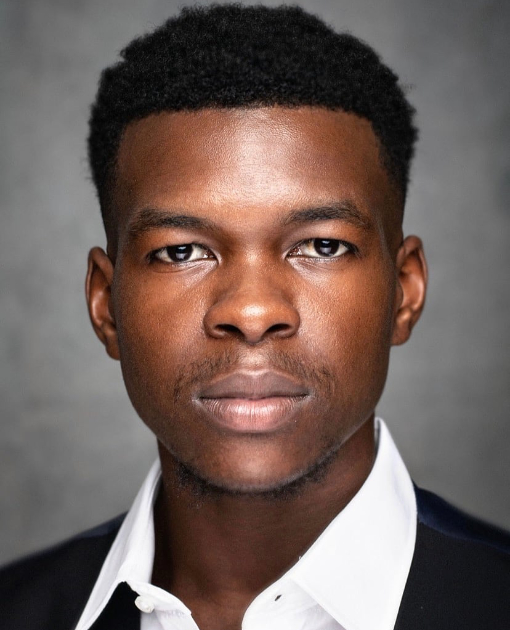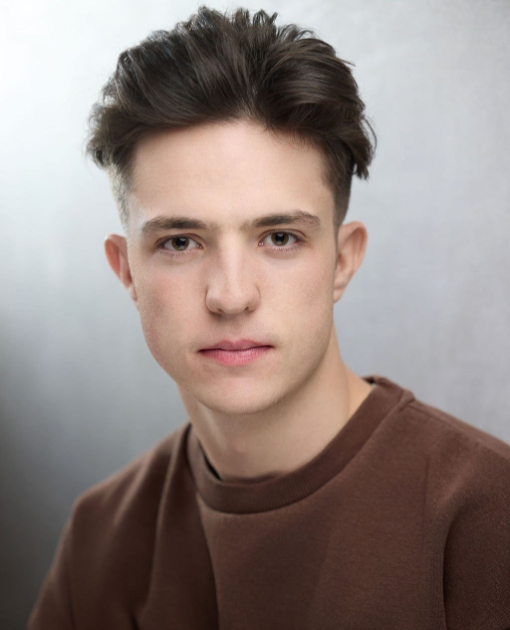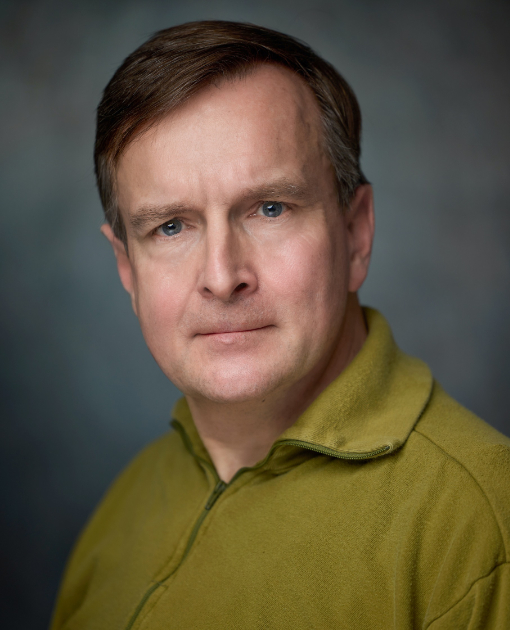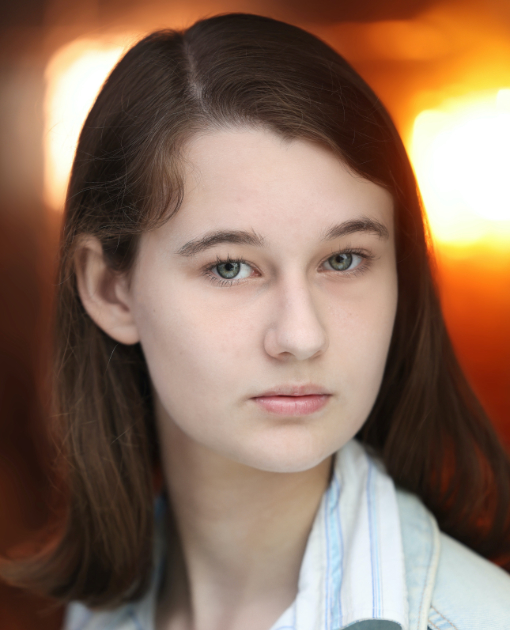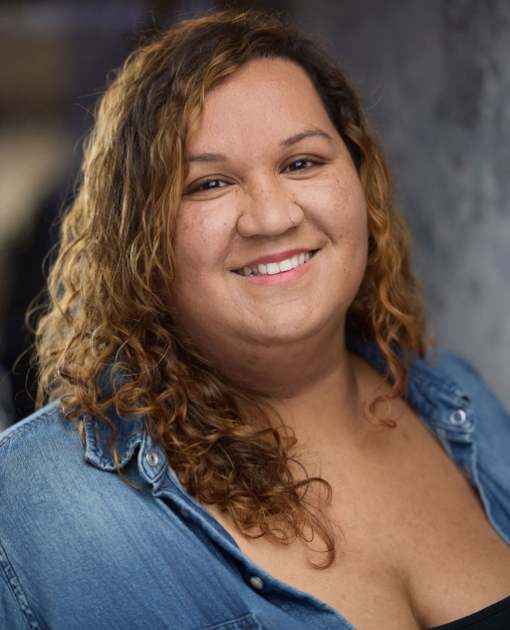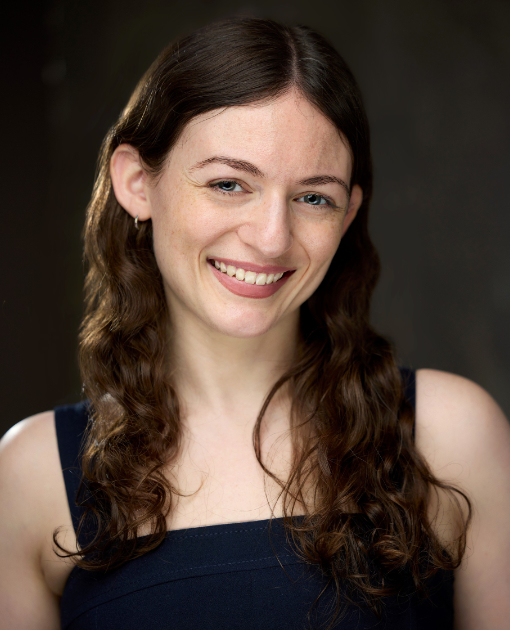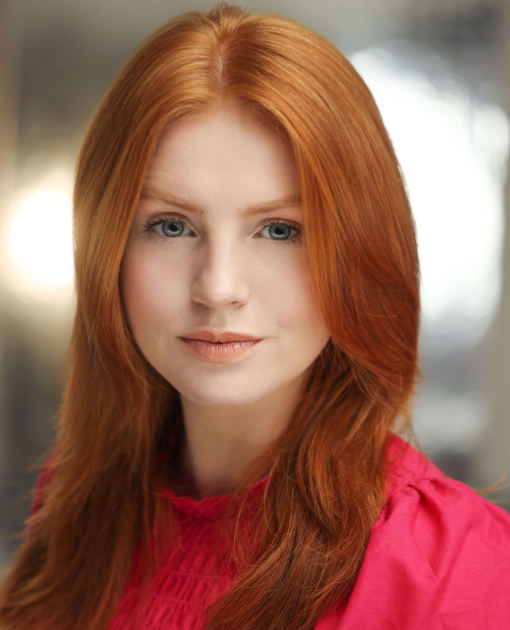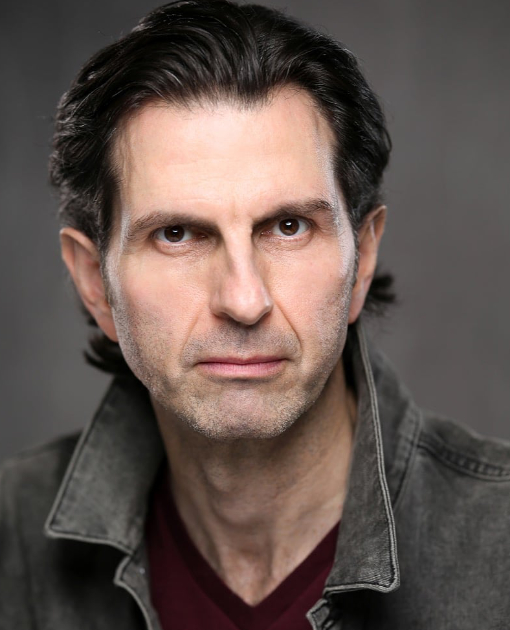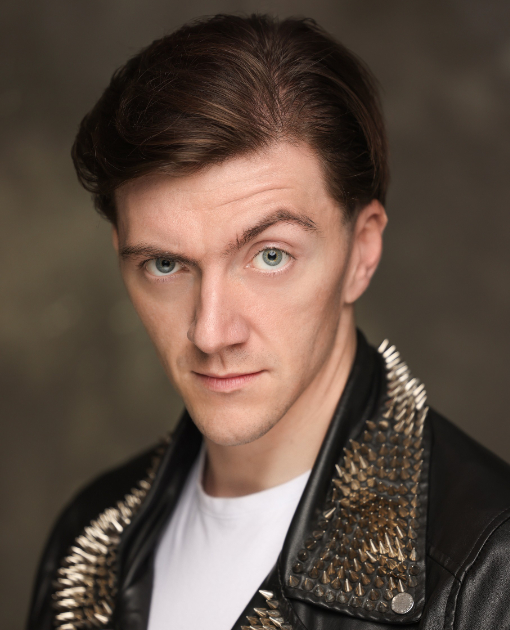 Tapping Frog Talent Management does not charge any joining or administration fees. We work solely on commission.

There are costs which actors should expect to pay towards developing their chance of securing work. For example, Spotlight membership and good headshots are essential elements of this, and though it is technically possible to represent a client without these, it is more difficult to secure appointments for such clients.
Yes, we consider applicants of any age from 5 upwards.
Yes, both of the principals have enhanced DBS clearances.

Further, Annarie Boor is also a fully qualified teacher of dance and drama, with a wealth of teaching experience within both the public and private school systems.

We also require that all adult artists on our book are also DBS cleared.
Both, and unlike many others, we take both roles seriously.

As agents we book assignments, negotiate contracts, collect and remit payments. As managers we help to guide talent and aid their development so that they have the best opportunity to realise their potential.
No, we are a sole representation agency.

When an actor is represented by multiple agencies, there is a significant risk that you could be booked for different jobs on the same day. There is also a substantial chance that you could be suggested for the same roles by different agencies. This can cause frustration for casting directors, who have a difficult enough job without such issues. It also causes issues for the agencies involved.

We also ask that all approaches made directly to clients are directed to us. This helps to ensure that any bookings are tracked correctly, enables us to represent you and prevents scenarios where you have conflicts which can cause issues for all involved and damage your, and our, reputation. We are here to help guide and protect you, and it could be a job that we have previously declined to submit you for as we have concerns about it.
Our primary focus is dramatic work, although we do have connections that may mean that we will periodically be able to handle modelling and catwalk jobs.

If your aim is to be a model, we would suggest you contact an appropriate modelling agency as the acting and modelling industries are quite different things.
Like any reputable agency, we cannot guarantee work for our clients. Nor can we guarantee auditions. Casting breakdowns are received daily and we take care to suggest our clients for the roles that they are suitable for, but please bear in mind that there are many, many actors looking for work and only a limited number of appointments.

This is also why we ask clients to let us know in advance of any dates where they will be unavailable for castings or filming. This helps avoid booking appointments that clients cannot keep, which causes frustration for all involved.
This varies considerably. Sometimes we will have several days or even more than a week of notice, but we will also often receive appointment notices from casting directors for attendance the following day.
We evaluate all submissions on a case by case basis. We do work with clients from across the UK and Europe, but there are certain things you should bear in mind. Casting directors will not take into account your additional expense and travel time to attend auditions, so you will need to ensure that this is viable for you. Jobs cast for the South East will generally not pay accommodation or added travel expenses and this should again be taken into account.

The industry is evolving though and self-taping of initial auditions is becoming increasingly common. This helps casting professionals to see people from a wider net before moving to physical call-ins for callbacks.
No, for a variety of reasons.

Firstly, any production work undertaken by Tapping Frog Productions is subject to outside factors such as funding and distribution. There are therefore no guarantees as to when and if projects are given the green light. When they are, there may be constraints on casting imposed from executive producers and distributors relating to the marketing and target audience of the film.

We will then have our own creative constraints and will want to cast the project so that the project itself is as successful as possible. We have a responsibility to our investors that is paramount. Where role breakdowns are available, that clients of Tapping Frog Talent Management match, they will always be submitted and clients will naturally have an advantage in the sense that we know them and know what they can bring to the table.
No, there would be no such expectation.

The Mentor Through Film initiative relies on people volunteering their time to work on the projects, which is typically unpaid. The aim of the Mentor Through Film initiative is to give new and emerging talents opportunities to further their experience, whilst learning from more experienced contributors, on real projects. This also gives the more experienced members of the collaboration the opportunity to pass on their knowledge and experience.

Most Mentor Through Film projects are usually free from any encumbrances from outside parties and therefore give us much more flexibility on casting choices.
At Tapping Frog Talent Management we work very closely on our client relationships to develop a sustainable future in the creative industry alongside putting our talent in the room for casting opportunities.

We represent clients from the age of 5 years to adult and we run a small, focussed talent directory so that we can foster these strong relationships.

Our books are never closed as we are always interested to hear from new talent. We do not believe in being closed to any opportunity. However, due to the high levels of interest that we receive, we are sadly unable to interview everyone who contacts us.

When you are ready to apply, we ask that you contact us via submissions@tappingfrog.com and be so kind as to include a recent headshot and links to your current CV as well as to any footage of you performing. Showreel or particularly good self-tapes are very useful in this instance.

Please also include your Spotlight view pin and IMDb name page if available.

Please note that even though we encourage talent to explore their own ideas and writing, we do not represent writers. Any unsolicited scripts sent to either Tapping Frog Productions or Tapping Frog Talent Management will be deleted without being read.
© Tapping Frog Productions. Site created by Tapping Frog Productions.