Tapping Frog Literary is the publishing and literary development arm of Tapping Frog.

Working exclusively with artists holding a representation agreement with Tapping Frog Management, Tapping Frog Literary supports our writers throughout the full life-cycle of the publishing process; from development editorial support through to final publication, distribution, and marketing.
AVAILABLE NOW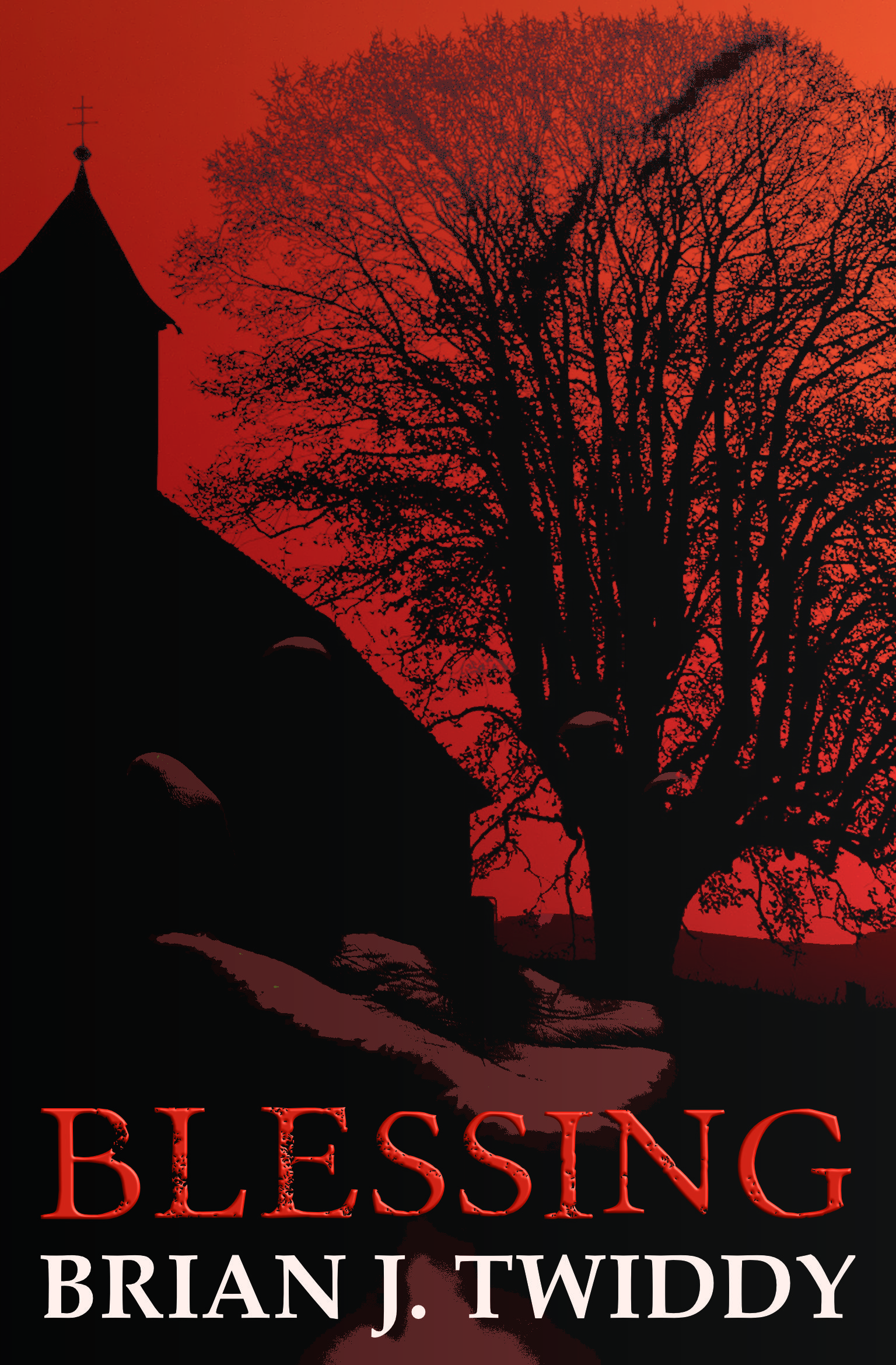 BLESSING
BRIAN J. TWIDDY
Two young illegal immigrants, Dev, with aspirations and irresistible charm, and Adey, his amoral friend, who negates difficulties for money, are brought to London. Dev is happy to bend the law, Adey to break it. Whilst Adey lives in the shadows, Dev chases his dream of a business empire.

Fate, love and circumstance, aided by a dominating Pastor compromised over a Blessing passed down through the firstborn of a family for millennia, have other ideas.
BrianJTwiddy.com
Click on the logo of your preferred bookstore to order.
❮
❯
© Tapping Frog Productions. Site created by Tapping Frog Productions.