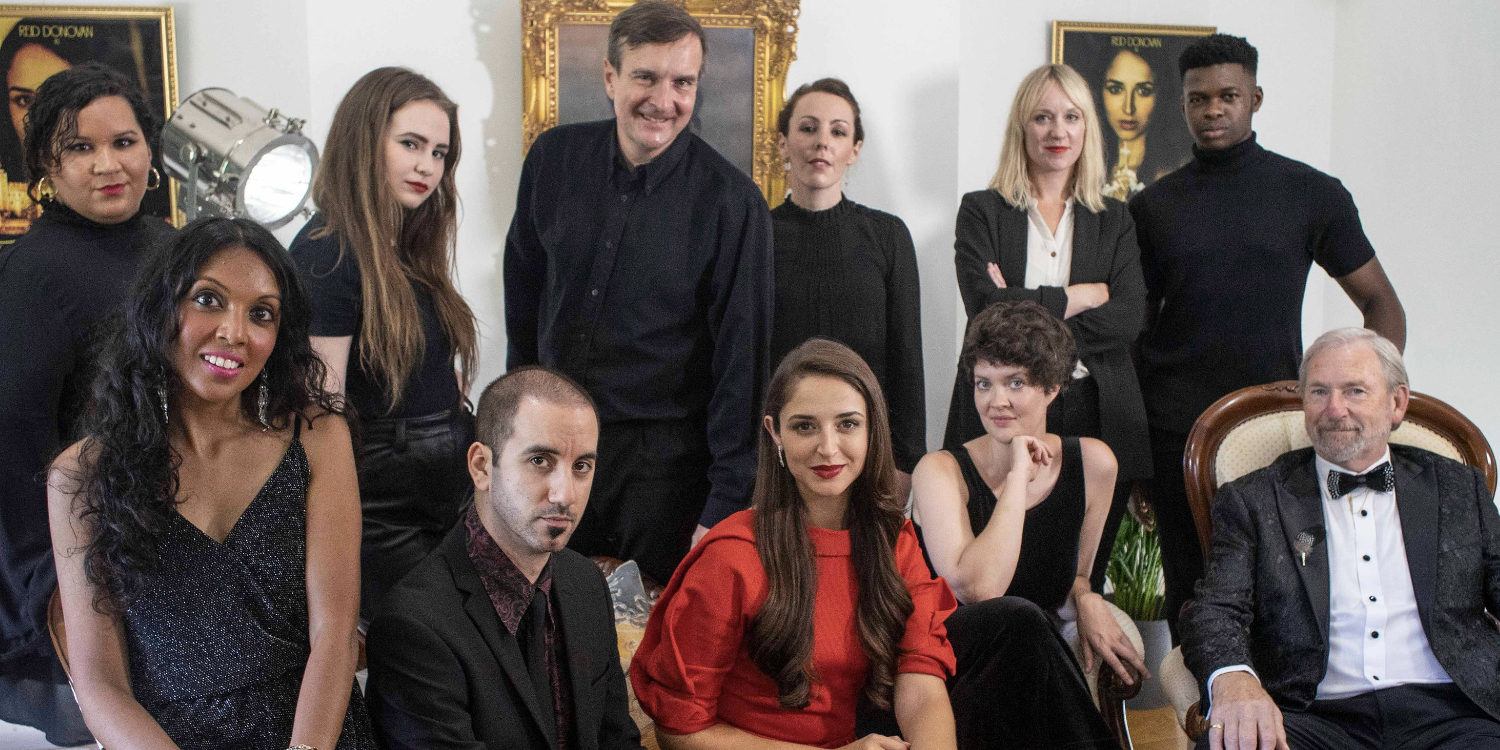 Some of the cast of 'Icon of Betrayal'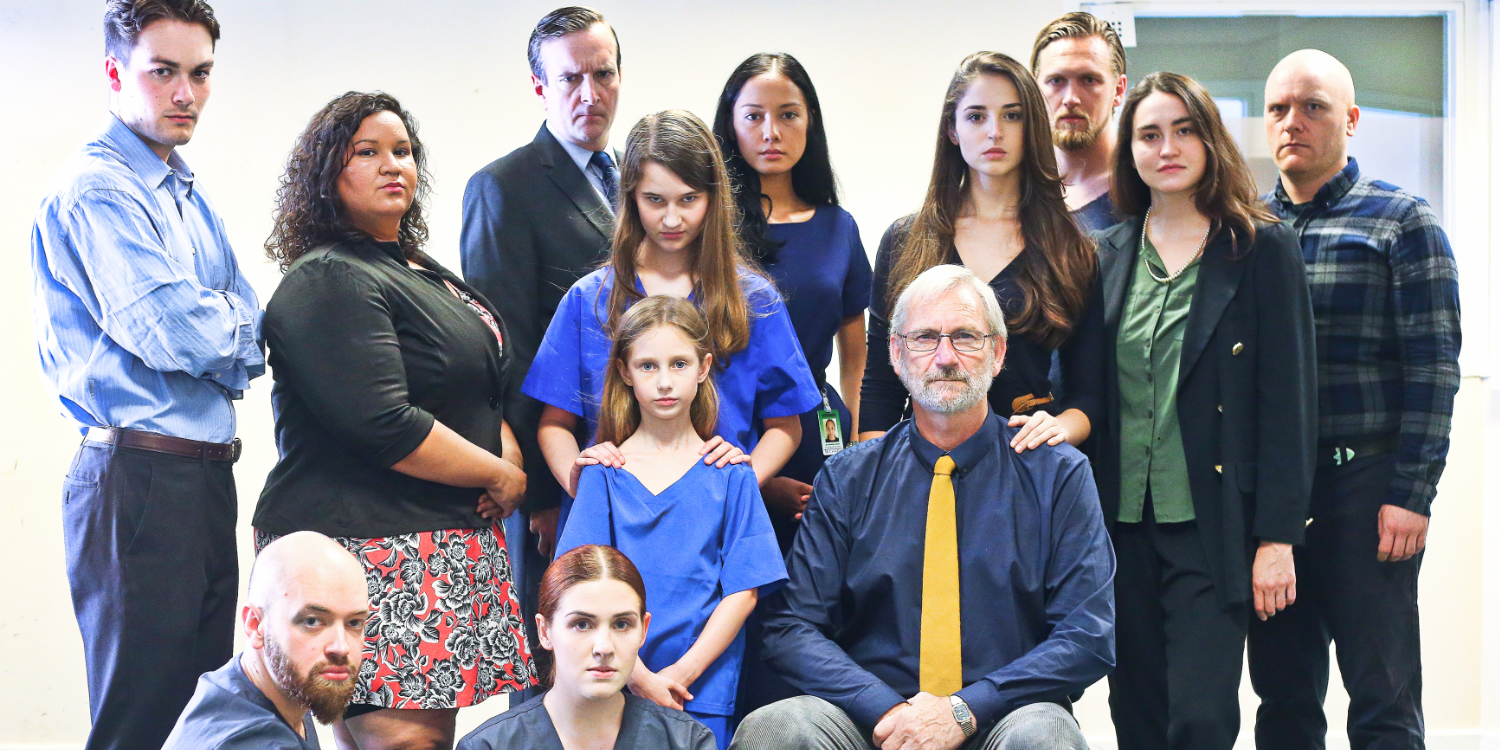 Some of the cast of 'A Matter Of Causality'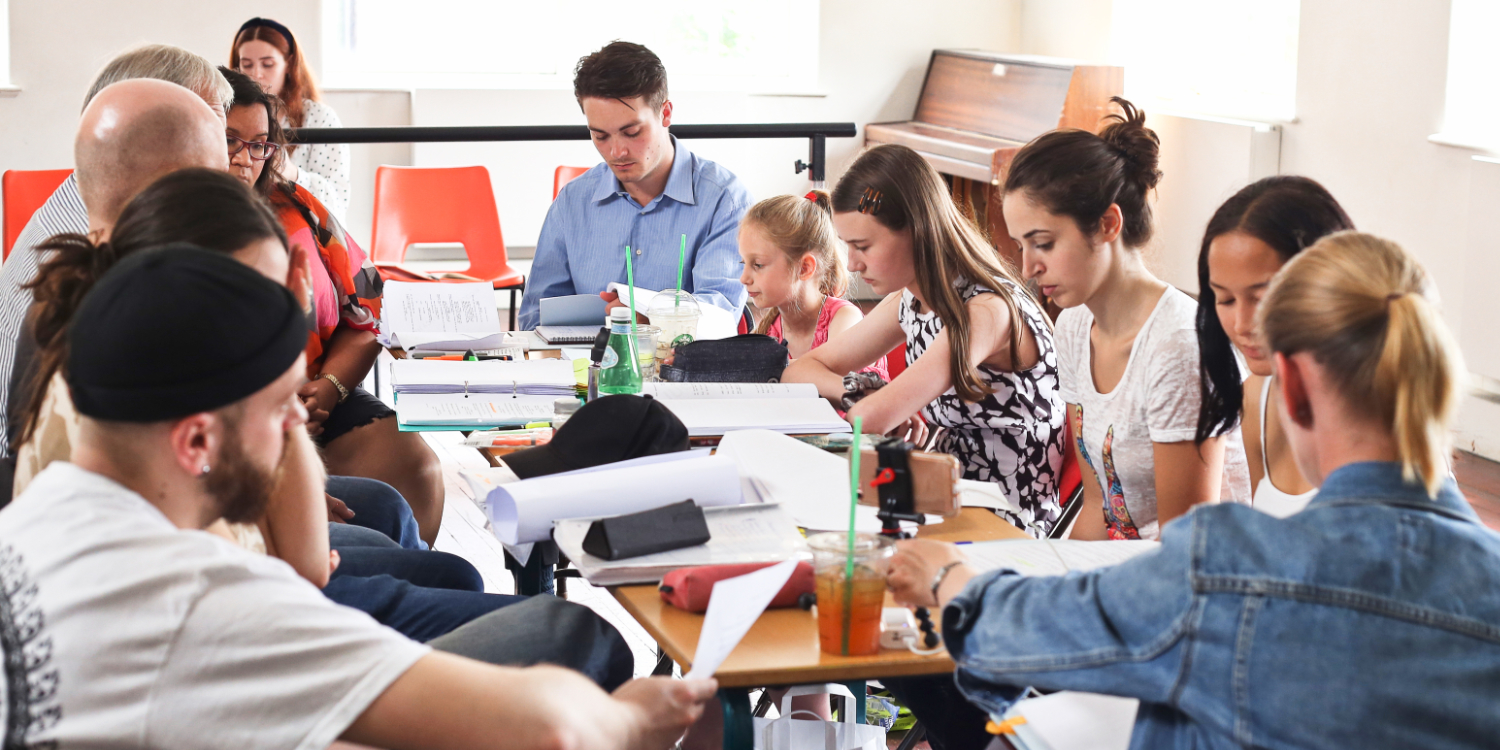 Table read for 'A Matter Of Causality'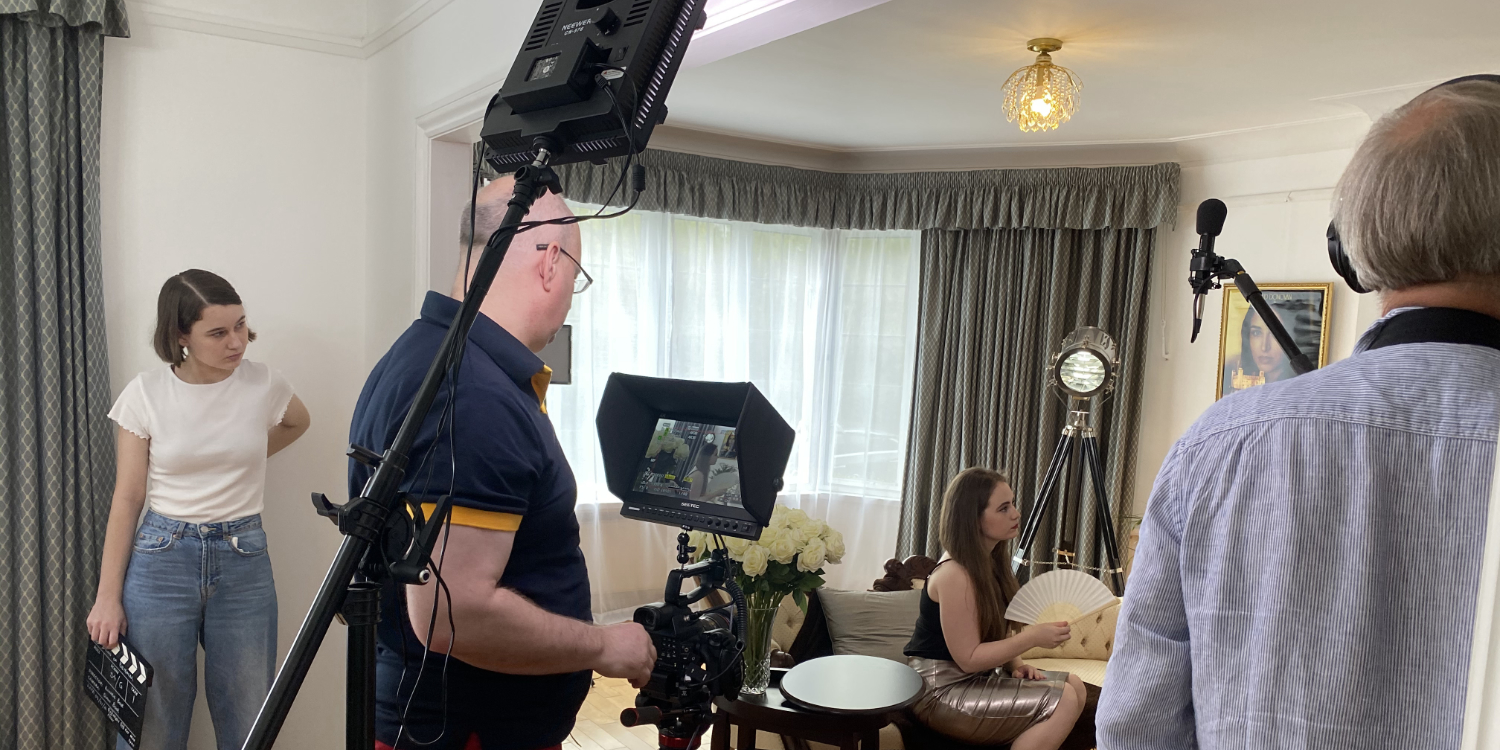 Florence Harvey has the attention of Juliette Boor (AP), Simon Boor (Cinematographer) and Brian Twiddy (Sound Recordist) on the set of 'Icon of Betrayal'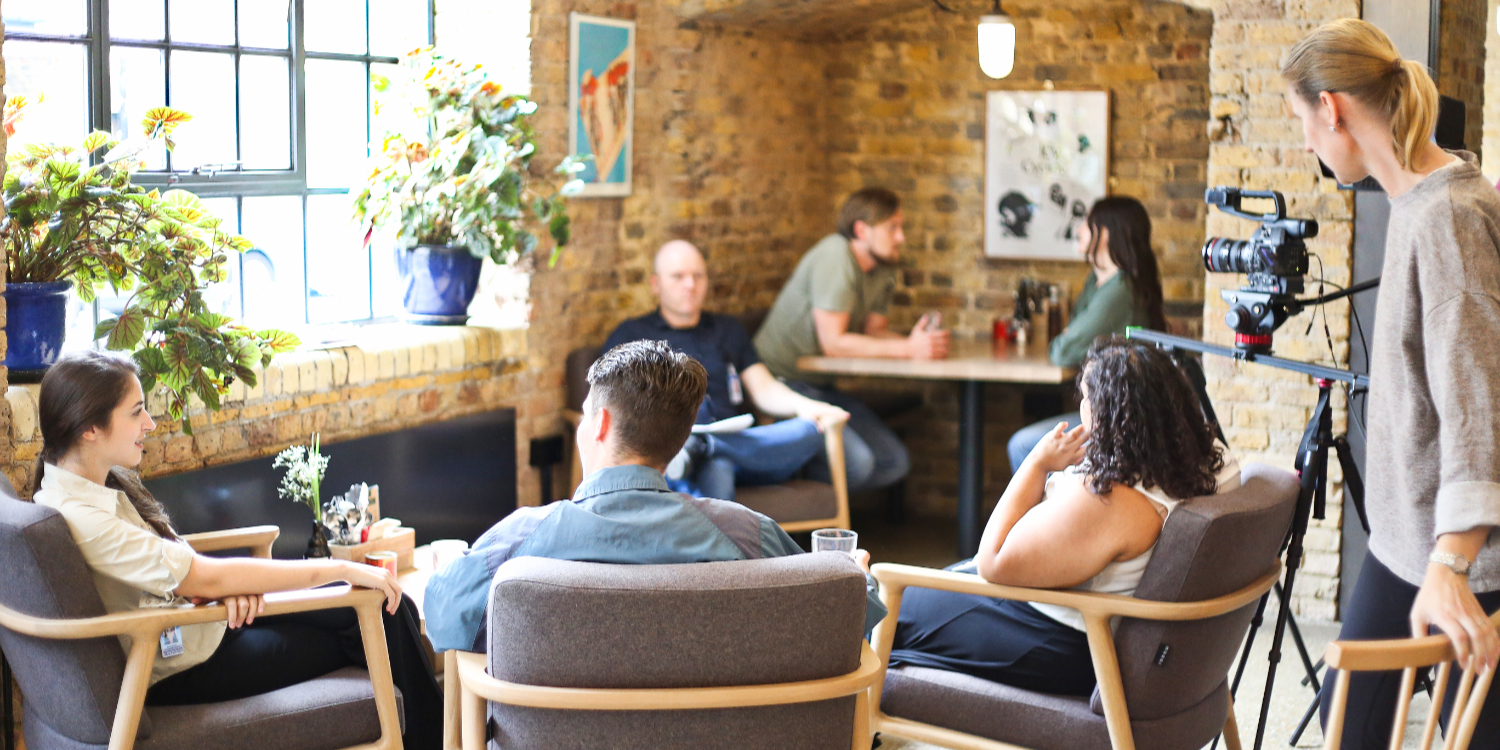 Director Annarie Boor and some of the cast on the set of 'A Matter Of Causality'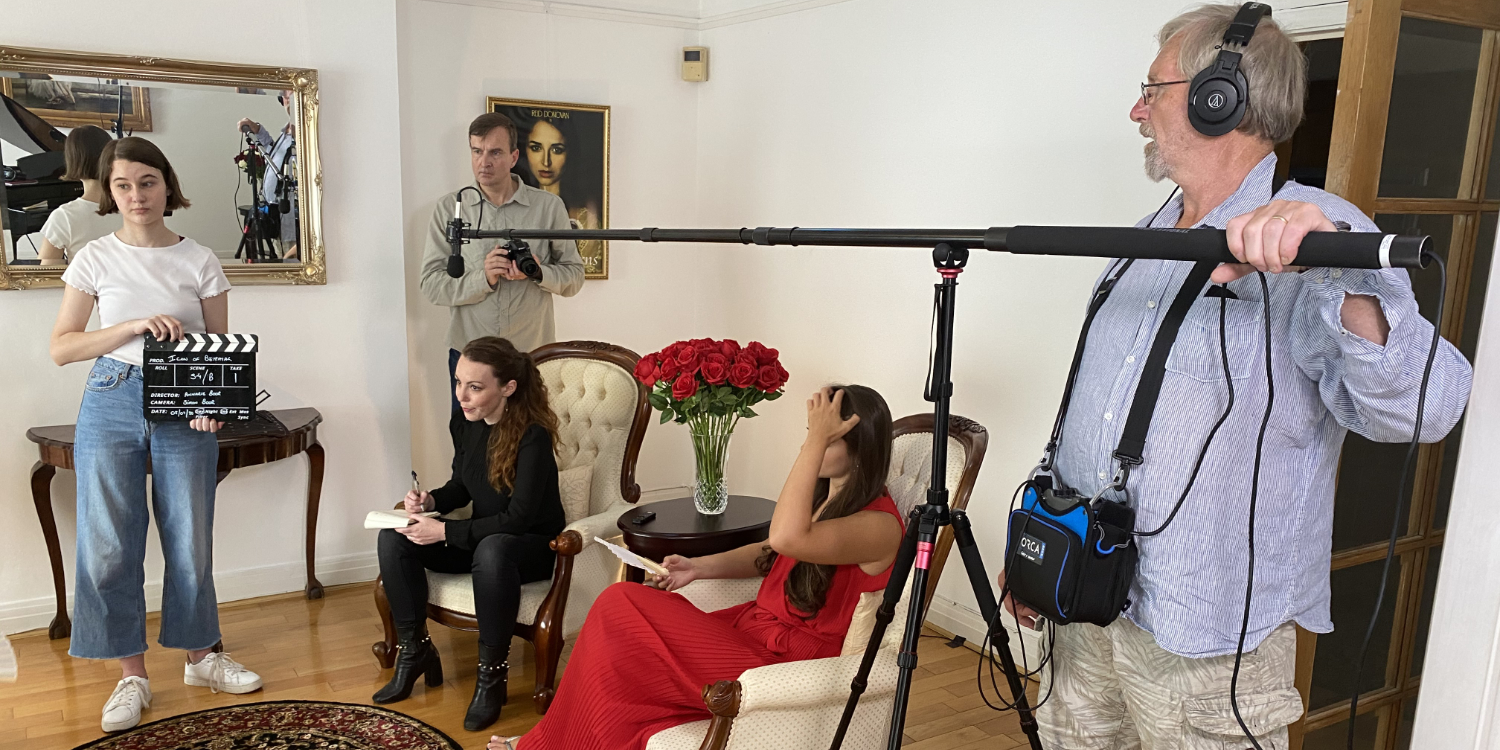 On the set of 'Icon of Betrayal'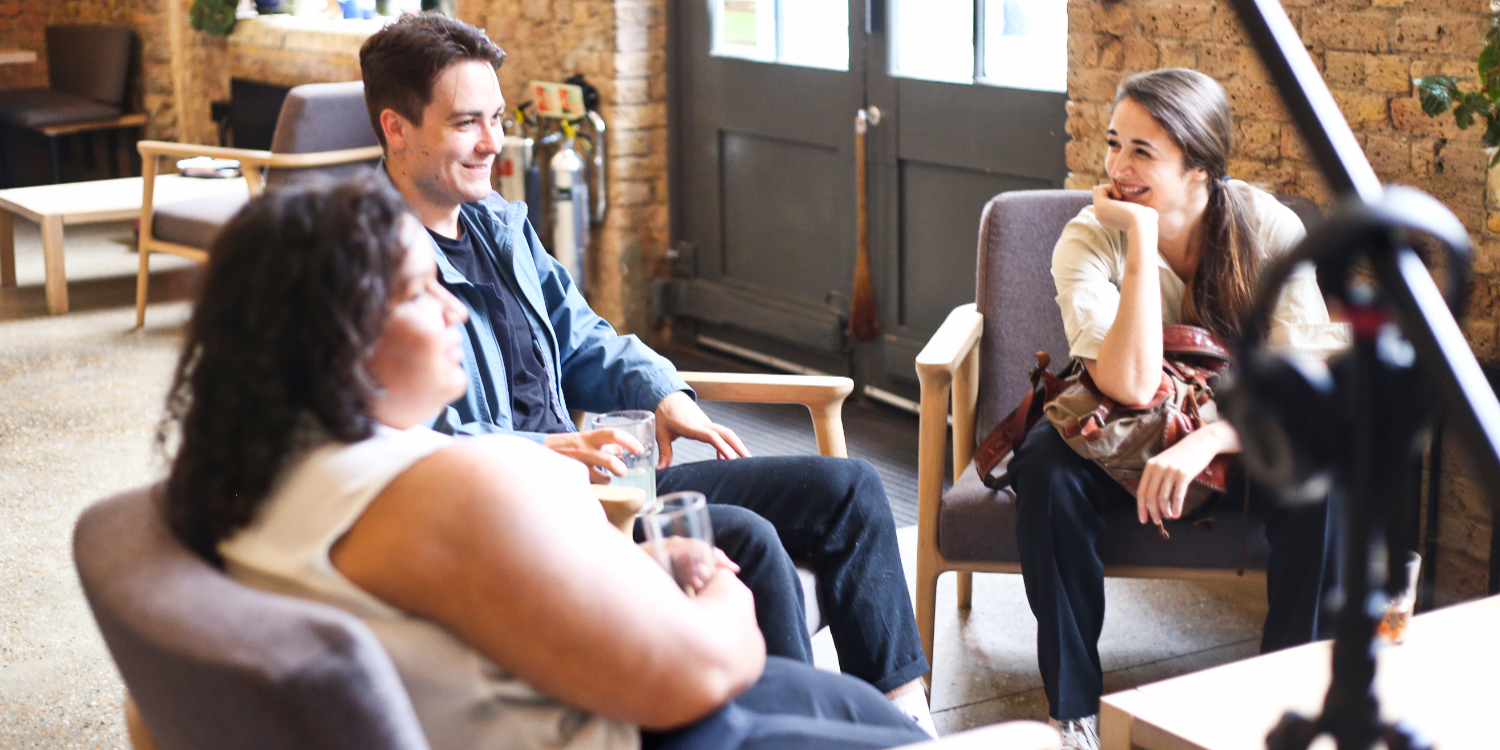 Nicole Wood, Ed Newman and Isabel Nesti on the set of 'A Matter Of Causality'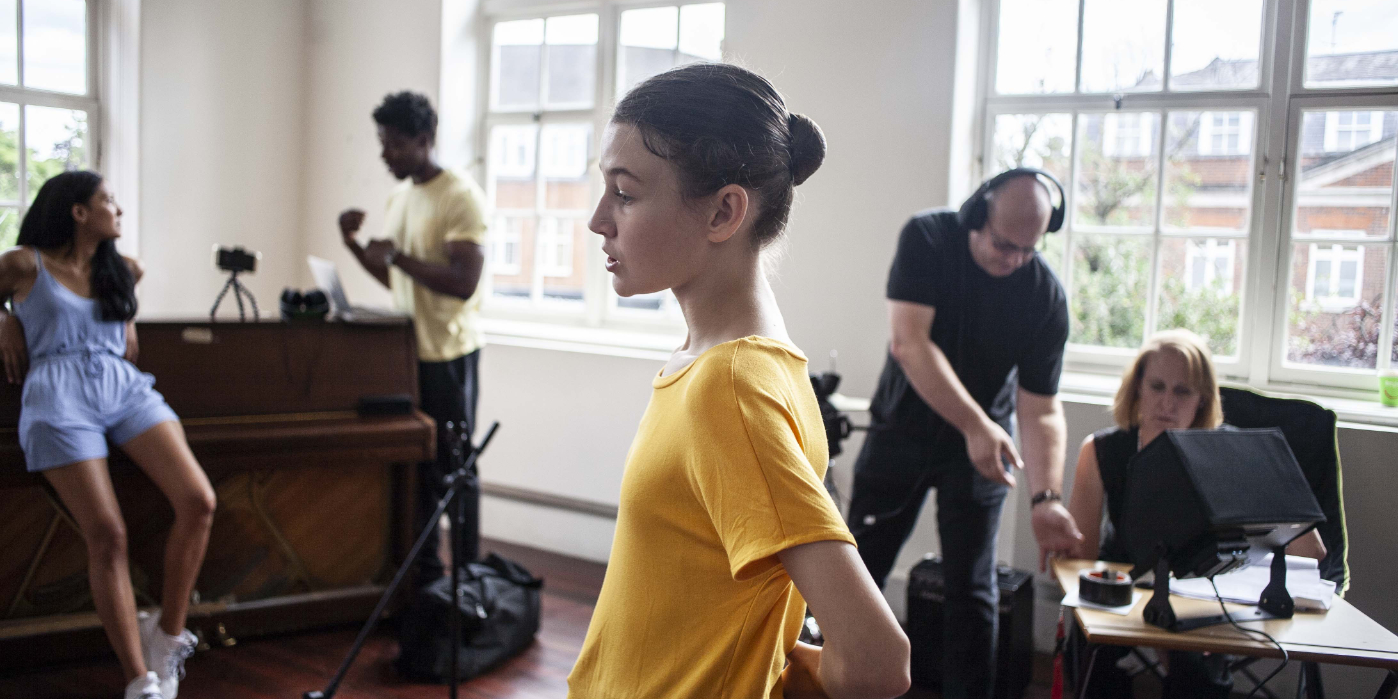 Behind the scenes on the set of 'Being Grace'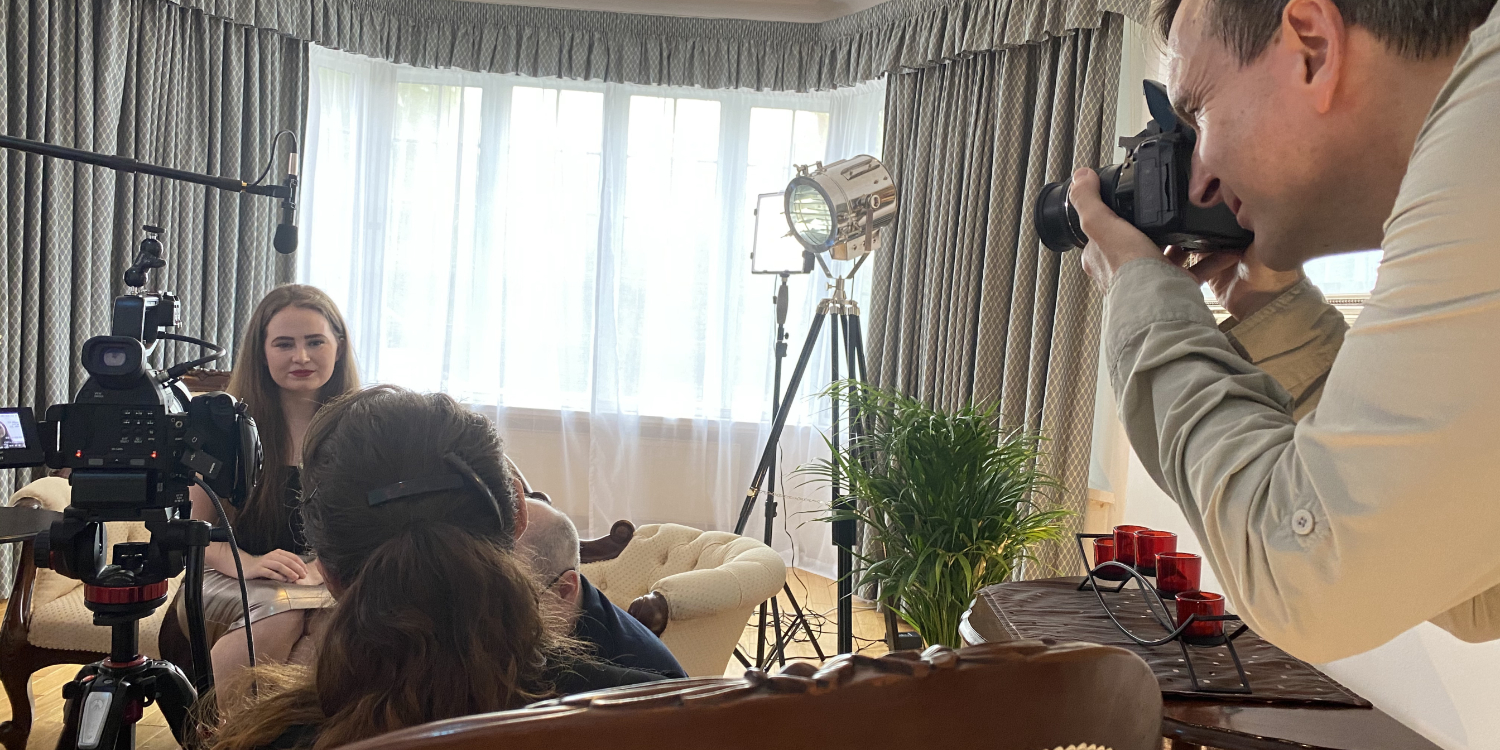 Behind the scenes on the set of 'Icon of Betrayal'
❮
❯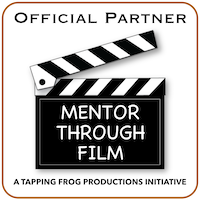 Mentor Through Film is a joint initiative between Tapping Frog Productions and Tapping Frog Talent Management.

The initiative aims to bring new and developing talents, both in front of and behind the camera, together with experienced players on co-operative ventures that allow them to learn and develop skills whilst creating real product.
Every participant volunteers their time, effort and skills and we develop community partnerships to raise the resources needed to bring these projects to completion. We believe that people learn and develop best by doing and this initiative provides such opportunities.

Please visit the dedicated Mentor Through Film website.

Trailers for the Mentor Through Films shown below can be found on the Productions page or on their IMDb movie page.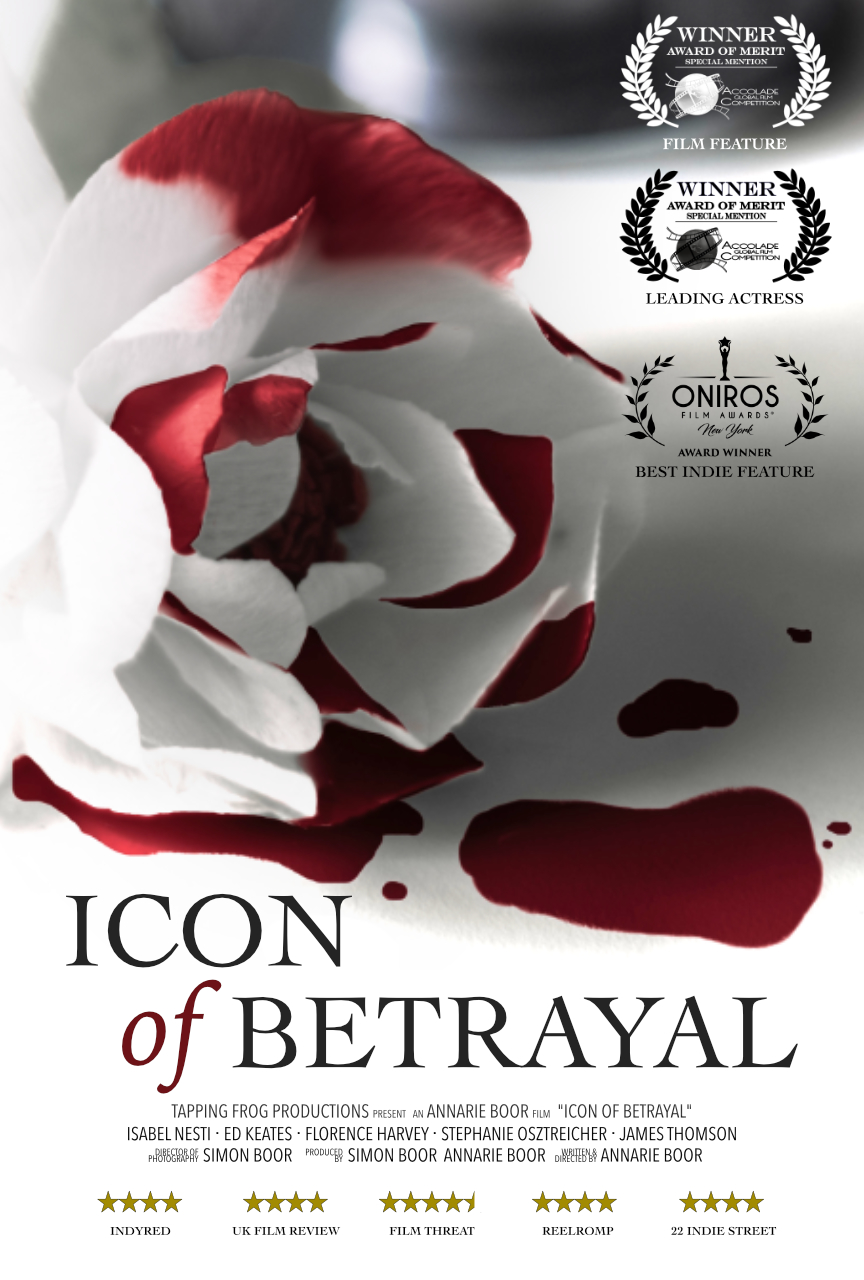 Icon of Betrayal
Feature Film (2021)
Actress Reid Donovan is giving what would appear to be a typical, high profile, interview. When a bloodied carving knife is revealed moments into the interview, it starts to take a dangerous and unpredictable turn.


---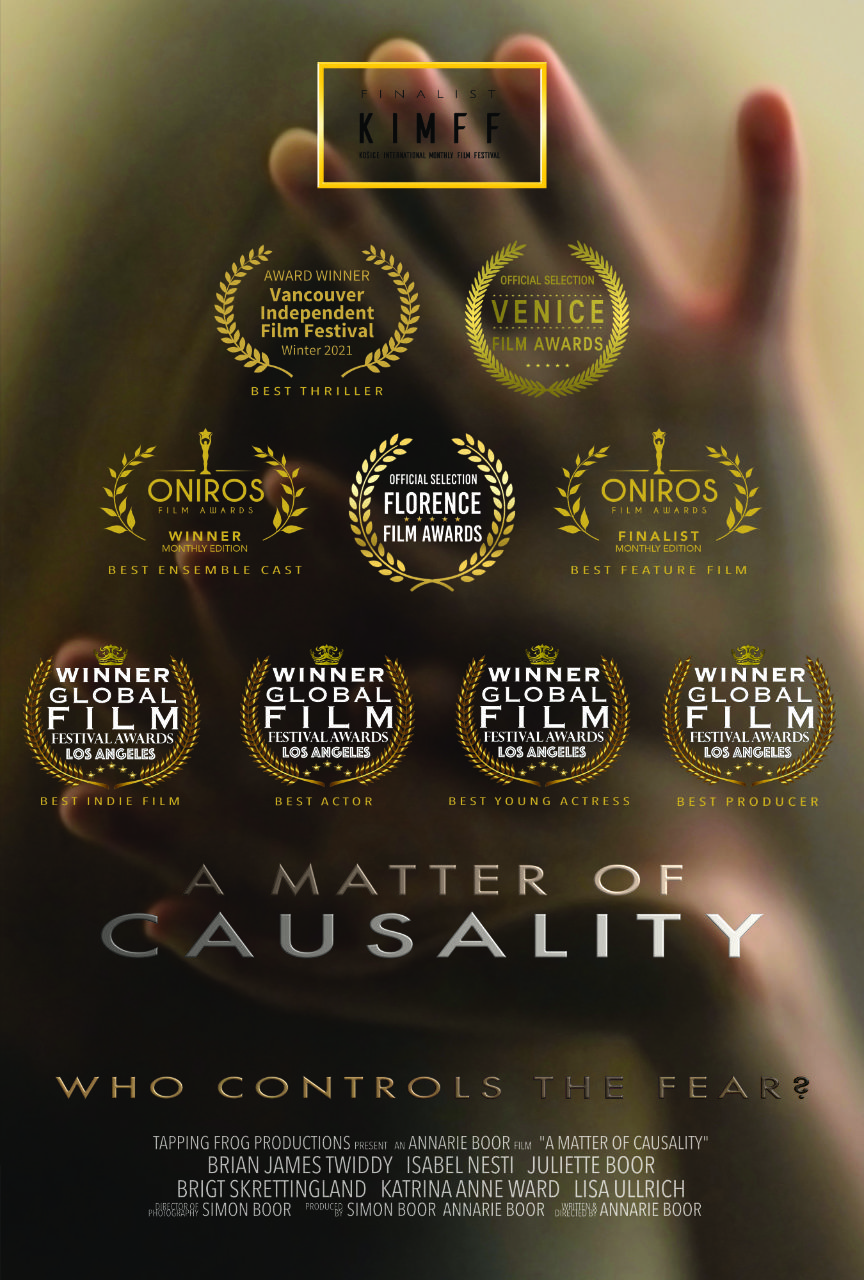 A Matter Of Causality
Feature Film (2020)
A Matter Of Causality follows a group of post graduate psychology students as they are introduced to a trouble and gifted young girl with the ability to both see and control the future.


---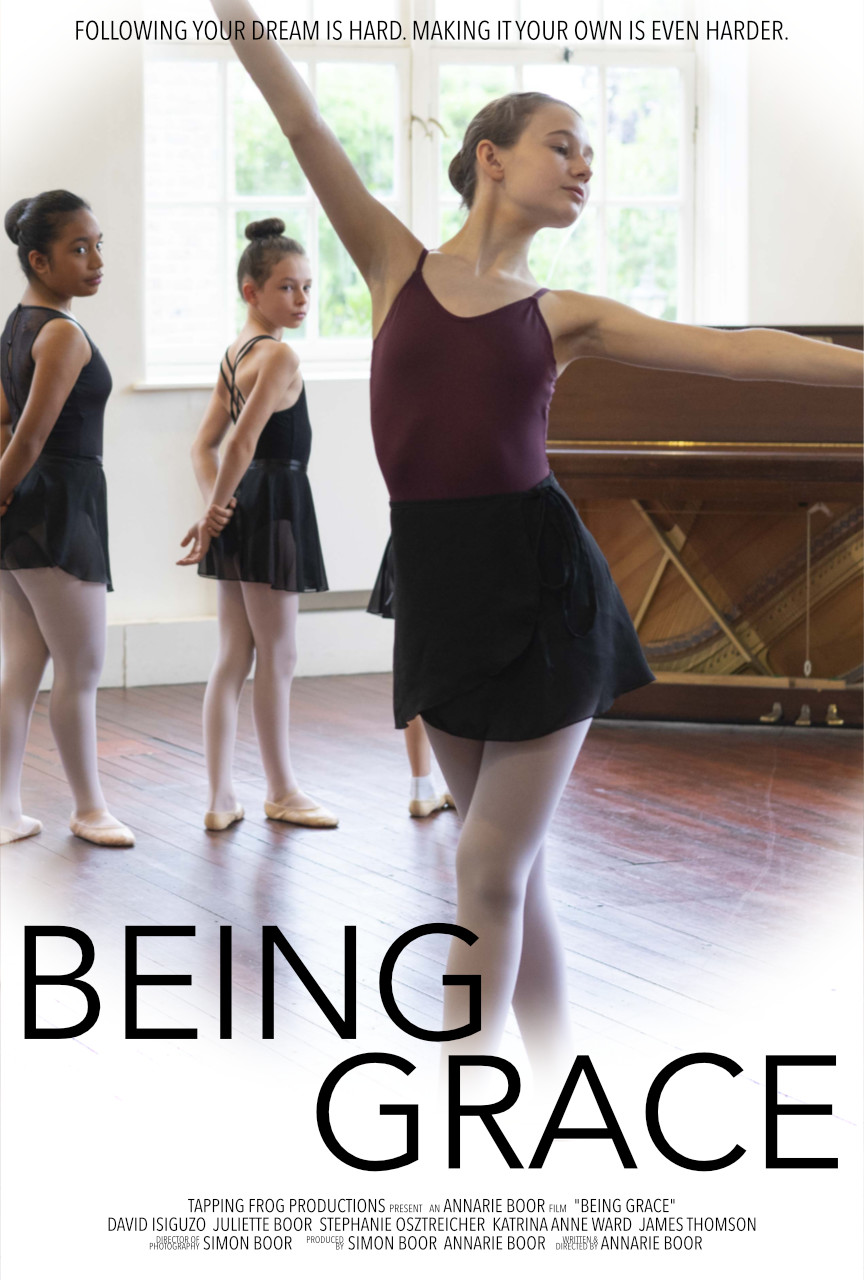 Being Grace
Feature Film (2019)
Being Grace is the story of a young dancer, frustrated in her dream of attending professional ballet school. Accident puts her in the path of struggling digital musician, Flava, and they realise that working together gives them a special edge.


---

© Tapping Frog Productions. Site created by Tapping Frog Productions.