Tapping Frog Productions and Tapping Frog Talent Management are two parts of the creative vision of Annarie and Simon Boor. Together they benefit from more than 25 years of experience in the creative industries working in locations as diverse as Africa, the Caribbean and Europe.

They have a passion for both the creative world in which they work and for the development of new and emerging talent. They are constantly looking for new ways to develop artists that leave a positive footprint on the industry.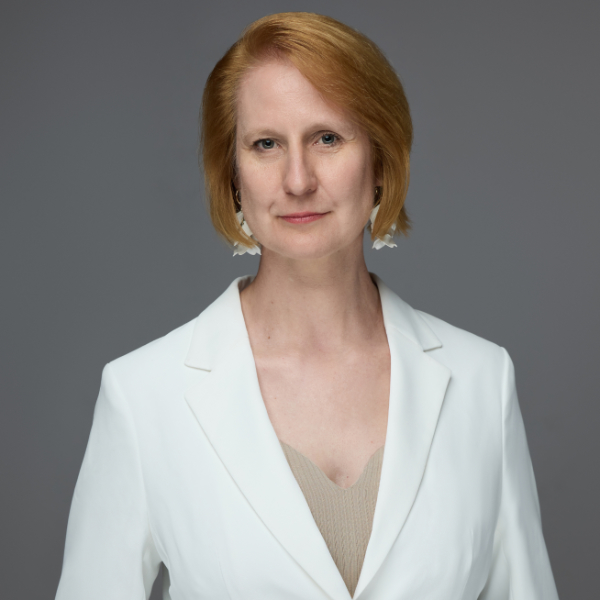 Annarie Boor
Founder & Principal
Annarie commenced her professional career in the performing arts at the age of 8 with her first corps de ballet role in PACOFS, South Africa. The bug for the performing and creative arts has never left her, resulting in her graduating with a B.A.(Hons) in Performing Arts and Film before also pursuing a postgraduate certificate in teaching from the Royal Academy of Dance.
After working in the Caribbean, where her work connected her to outreach programs from Juilliard and the Cuban National Ballet, she returned to London with a focus on the film industry. Annarie has written, produced and directed a number of short and full feature films.
Annarie is a licensed chaperone holding a full DBS clearance in addition to being safeguarding certified. She is also a qualified dance and drama teacher with a past history that includes significant experience in this sector. This is one reason why we are keen to work with young performers alongside our adult book.
---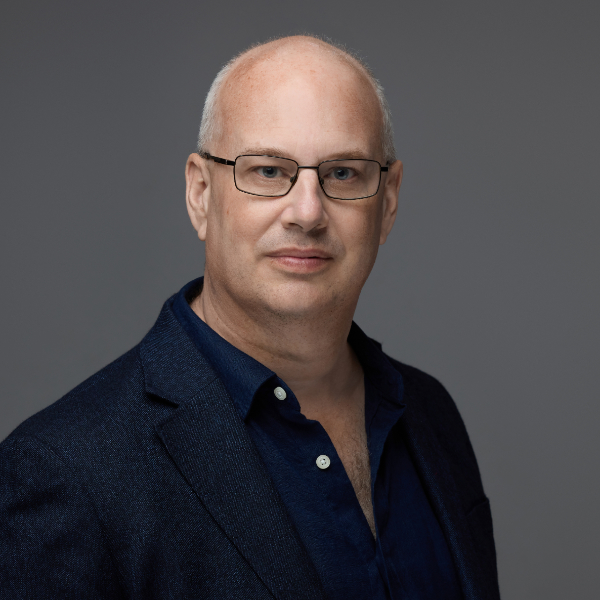 Simon Boor
Founder & Principal
With a career in the financial services sphere and software production, Simon's work in the creative industries has been the result of him bringing his personal pursuit of perfection to bear on the joint creative projects he has developed alongside Annarie.
His work with the performance company Annarie Dance helped develop his passion for supporting young people find their future in the creative industries and this passion extends to those entering the profession having first established years of life experience outside of the industry.
Simon is a prolific writer, with a number of scripts currently in various stages of development for both film and television. In addition to writing and production, Simon has also been involved in projects in the capacity of cinematographer, editor and other technical disciplines.
Simon is also a licensed chaperone holding a full DBS clearance.
---



Juliette Boor
Associate Producer & Artist in Residence
Juliette has been involved in dance and drama since before she could walk, and decided the industry was where her future lay at the age of six. She never relented and, having moved back to London, made her stage debut in Billy Elliot the Musical, touring the UK, Ireland and later Germany.
She transitioned to screen when she made her feature film debut as the lead in Being Grace (2021). She subsequently appeared as Lai in the feature A Matter of Causality (2021) for which she was awarded the Global Film Festival Award for Best Young Actress.
She then expanded into production, initially as Associate Producer on Icon of Betrayal (2022). She is heavily involved in the development of all projects on the Tapping Frog Productions slate.
Outside of stage and screen, Juliette is a keen student of English Literature and History and, as you might expect, is an avid reader. Perhaps one reason, why she is engaged to review all scripts.
---

© Tapping Frog Productions. Site created by Tapping Frog Productions.